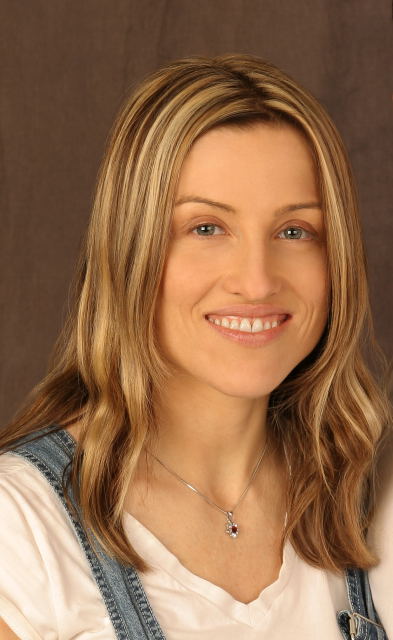 I. Kari Rose-Adams
Kari Rose Adams graduated from Seattle Pacific University with a degree in Political Science and Communication. She earned her Law Degree from Seattle University School of Law. She is licensed in the state of Washington with the Washington State Bar Association (WSBA) and is certified by the Washington Supreme Court and United States District Court.
Kari Rose Adams is certificated in mediation and is a member of the International Academy of Collaborative Professionals. She has been in private practice since January, 1996, and established her own practice in 2000.
II. About Our Practice
We offer divorcing couples the opportunity to come to agreement after a thorough discussion of the law and process of divorce in Washington State. We believe people going through divorce have the same right as married persons to come to mutual agreements without interference from anyone who may have a stake in continuing long and drawn out court battles.
We help you take control of your divorce and family law issues by offering an alternative to the financial and emotional treadmill of litigation.
III. How We Operate
We explain all costs and fees up front and let you decide how much you want us to do. If all you need is an attorney to review your paperwork before you file it with the court that is all we will do. No high pressure sales, no large retainer fees, no hidden costs. We can make it easier for you to file your case on your own by preparing your paperwork for you or we can handle your uncontested case from beginning to end for a flat rate.
We also handle mediation for parties that would like to attempt to negotiate and reach agreements. One hour of mediation is included in the flat fee and you can request additional mediation at $250 per hour.